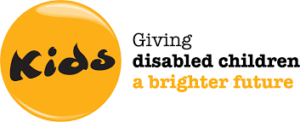 The national charity for disabled children KIDS is running a survey to capture what life in lockdown has been like for families, carers and children and young people.
This confidential survey will be used to look at how KIDS can help individuals and services both now and in the future.
KIDS supports more than 13,500 disabled children, young people and their families every year by delivering over 90 services throughout England.
The charity ensures that disabled children from birth to 25 have the opportunity to learn, play, build friendships, gain confidence and improve their wellbeing by providing vital time and emotional and practical support to parents and siblings.
Please find the link to the survey below for more information and for sharing. The deadline date for submission is June 8th.
https://www.kids.org.uk/news/kids-family-survey-2020